Automate the distribution and assignment of comissions through agents and vendors.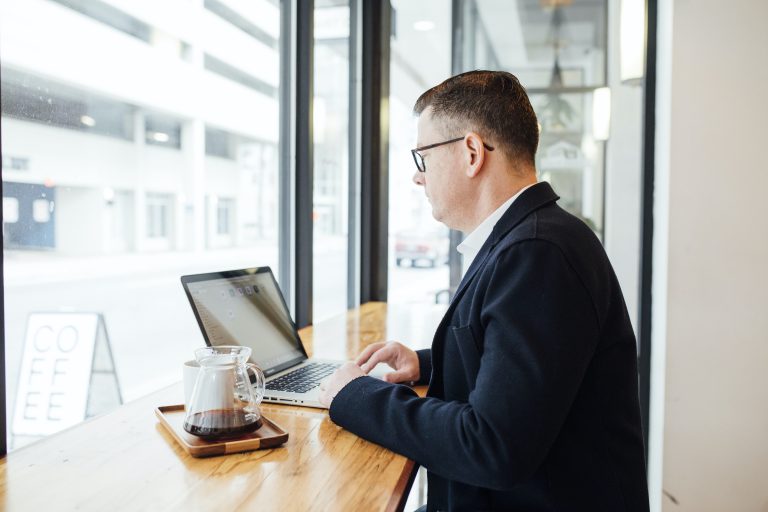 1. Control the time of activation
Activated with the Equipment Order Manager, each request activates the related sales conditions once the product has been used.
2. Exact management of the payments
Based on the product traceability, the system can identify the agents involved and show all information related.
3. Full control of sales process
Predictions, success checks, sales control, everything related to the sales will be under control.
The system gets all the information about each product so, you will be sure of the place, use and the sales conditions. Managing all the data of all the products, you will be able to know about statistics, successful agents, payments forecast and so on.
A BigData function us provided to help you to understand better all the sales and improve the procedures.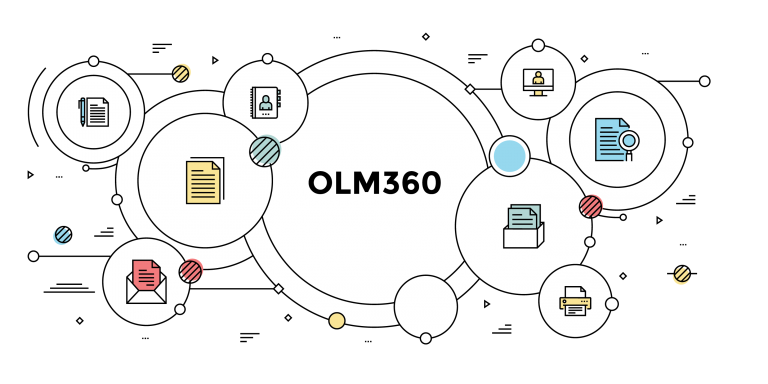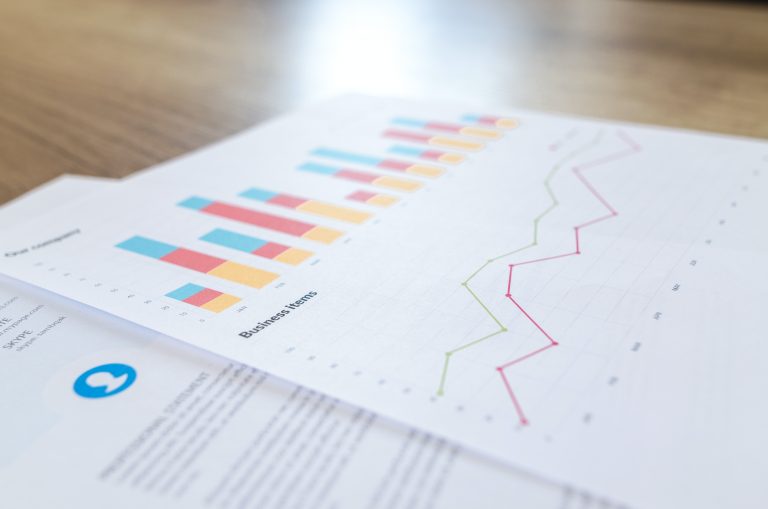 The digital revolution allows you to avoid any kind of errors or conflicts when payments needed and automate the checking procedures of the sales.
You can connect to vendor information systems as CRM, optimize warehouse and route management. It can geolocate the equipment and automatically keeps the log of the sterilization certificate.
Organize and check your sales agents with our technology
Our team will plan a project that fits within your systems.