Innovation and R&D projects
Join the Digital Revolution of the Medical Industry!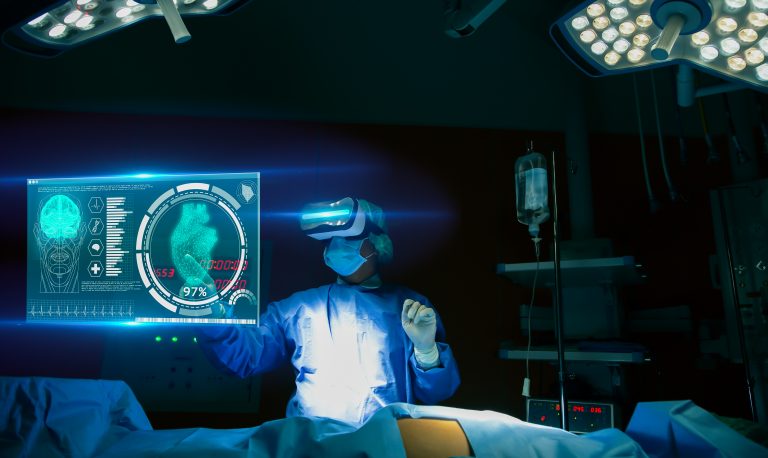 We are developing some innovative projects
Taking the experience of our projects, we are continuously developing new functions and new products for the Digital Revolution of the Medical Industry.
Join our ideas, join our Revolution!
Hospitals & Health System
Some of our new developings include the A.I. technology to boost and improve every process.
Our laboratory is identifying the key factors of MEDTECH logistics and administrative processes and carrying out R&D projects.
Some of our main stakeholders are involved in Artificial Intelligence for the MEDTECH Industry.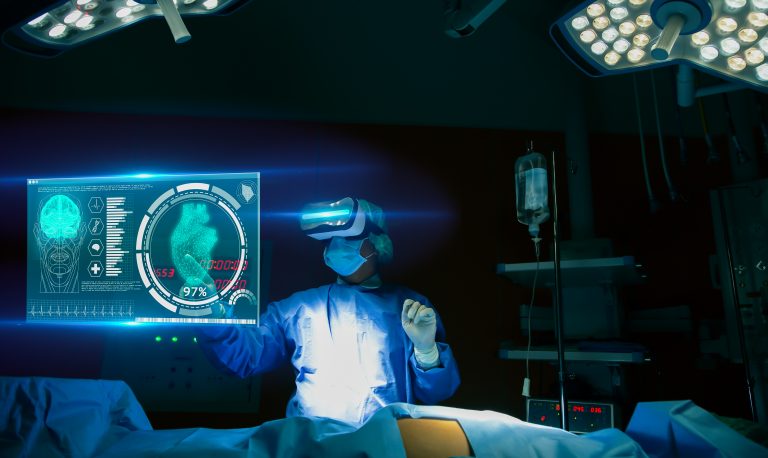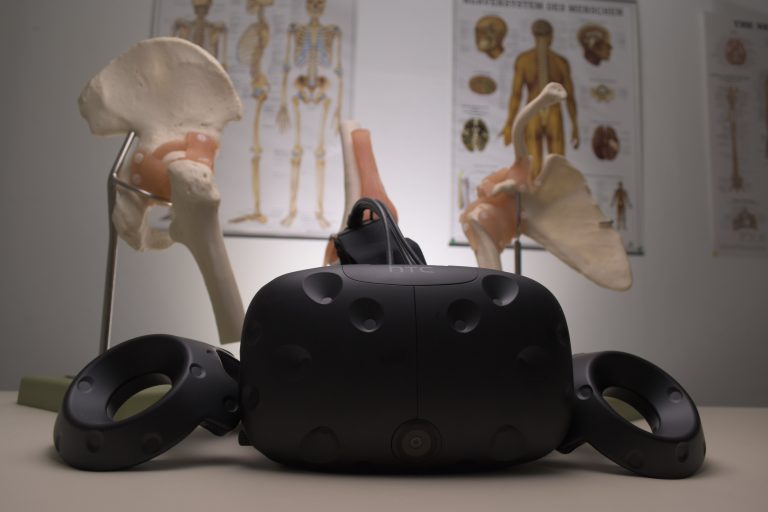 Every improvement made and every step forward is being thought for a international focus. The R&D department and the European Projects we are involved, will improve the Health System, Industry and Logistics.
Our Intelligent Technologies are being developed with the IT systems of Hospitals and Manufacturers. 
Join our Revolution and Digitalize the Medical industry!
Join us in the Digital Revolution
Our team will build up an Innovative Project with you.